Ride Share Car Rentals
How Does It Work?
Choose a car
Choose a car from our range of vehicles to suit your ride share requirements.
Select a plan
Choose a plan that suits your requirements as a ride share driver.
Pay as you go
Pick up your car & pay a simple weekly fee to cover all your running costs.
Whats included in my car subscription?
Everything you need to get on the road and stay on the road is included with your Car Subscription. Which makes it ideal for Uber, Ola or Didi drivers – who need to get on the road affordably and reliably.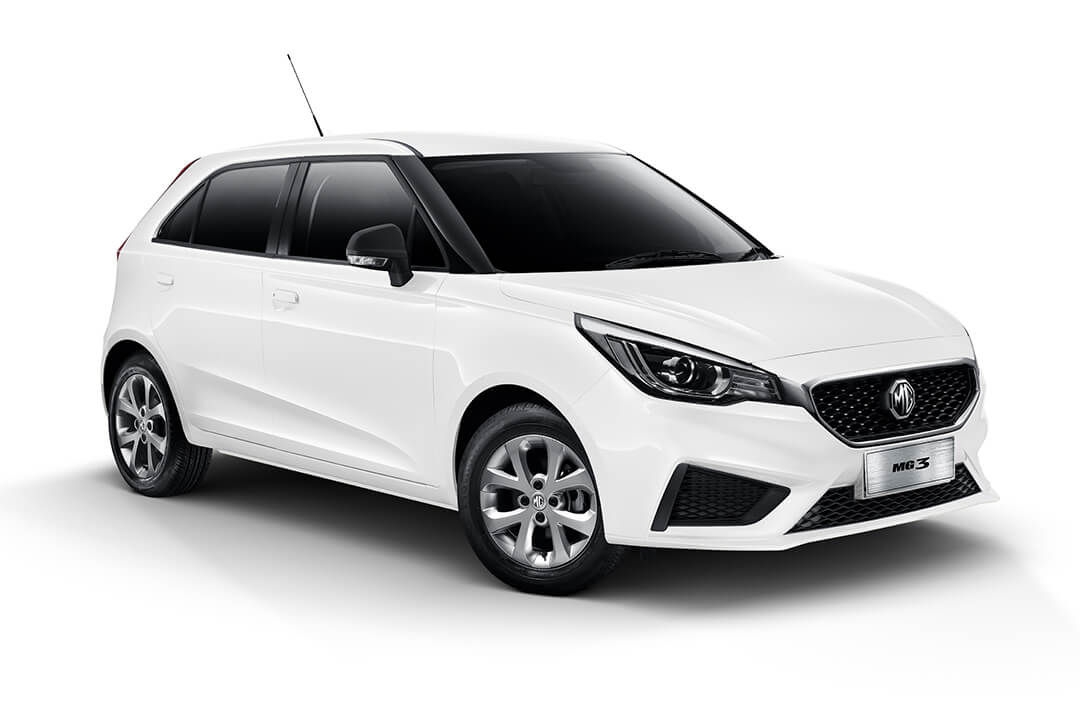 Registration & Insurance
Don't worry about the bill shock of paying your car registrationand insurance each year – its all included with Subscribe A Cars!
Servicing & Maintenance
Regular maintenance and servicing is included with each plan.
Car Warranty
All our vehicle subscription plans have a warranty included for the duration of the subscription.
Roadside Assistance
Rest assured – you are covered by our expert team of mechanics. So when and where you need help, it will be there.
Why choose a car subscription for your Ride Share vehicle?
Lower costs, better reliability.
If you are driving for a ride share service, such as Uber or Ola – both these things are key. Using a subcscription car service means you will have one simple monthly cost and ongoing servicing included.
Flexible – made for Ride Share drivers.
If you are looking for an Uber or Ola Ride Share Car, you need something that will fit your requirements – a standard rental wont cut it. This is where we come in, our plans are tailored for Ride Share Drivers.
Avoid bill shock, with one easy payment.
We have all experienced bill shock, but its even harder if its a business related cost – our simple plans include on-road costs, bundled into one easy to make monthly plan.
Get help from our experts.
All our car subscription plans are backed by our team of expert customer service staff and fully qualified mechanics, who will work hard to ensure you stay on the road when you most need too.