Affordable Ride Share Vehicle Subscription Plans
Subscribe to drive – the perfect solution for your Ride Share commitments.
No long term commitments.
Pay as you go, with all on road costs included.
Choose a car
Choose a car from our range of vehicles to suit your ride share requirements.
Select a plan
Choose a plan that suits your requirements as a ride share driver.
Pay as you go
Pick up your car & pay a simple weekly fee to cover all your running costs.
Whats included in my car subscription?
Everything you need to get on the road and stay on the road is included with your Car Subscription. Which makes it ideal for Uber, Ola or Didi drivers – who need to get on the road affordably and reliably.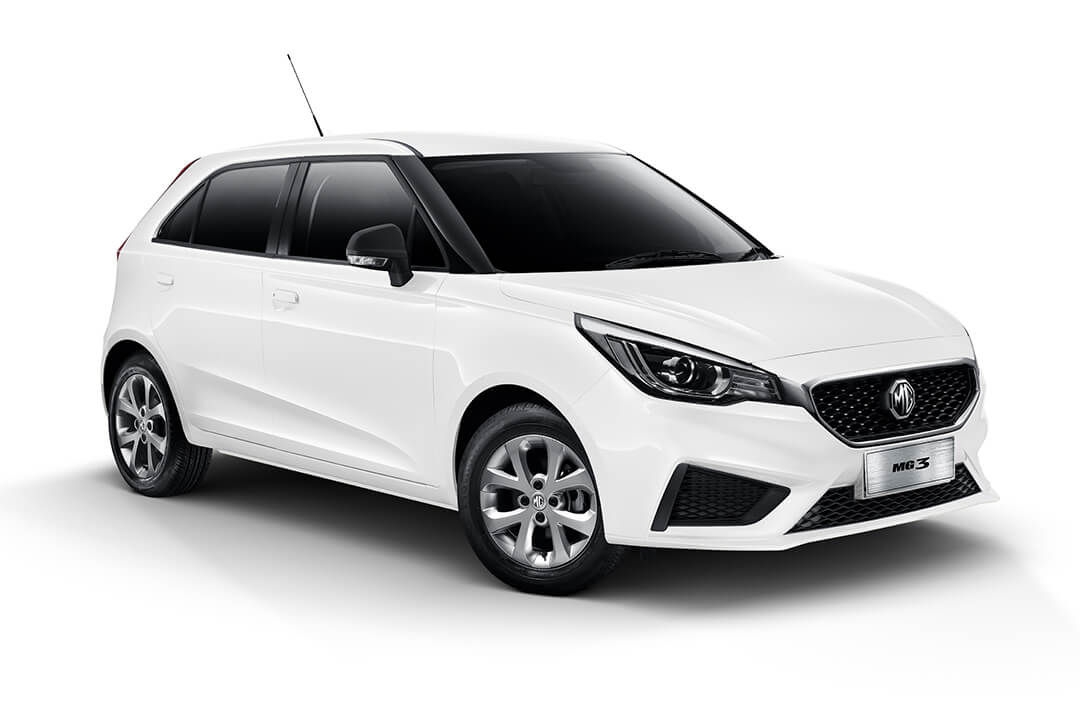 Registration & Insurance
Don't worry about the bill shock of paying your car registrationand insurance each year – its all included with Subscribe A Cars!
Servicing & Maintenance
Regular maintenance and servicing is included with each plan.
Car Warranty
All our vehicle subscription plans have a warranty included for the duration of the subscription.
Roadside Assistance
Rest assured – you are covered by our expert team of mechanics. So when and where you need help, it will be there.
How much can I save?
You can save thousands when choosing a Subscribe A Car Vehicle plan. All our packages are aimed at longer term rentals, making it the ideal solution for Uber Drivers, Ola Drivers and other ride share services.
When compared to traditional car rental services
Ride Share Subscription Questions?
Do you have a question about how our Car Subscription service is the perfect solution for you? Check out some of our most common questions below.
How long before I receive my car?
You can generally be on the road in under 48 hours! Book online, or give us a call to get started!
Are there upfront fees?
There is no fee to apply, some plans do include an establishment fee, which you will be advised of during the application. All plans require a security deposit.
How much is the security deposit?
All plans include a $500 security deposit. This amount is fully refundable, providing the car is returned in the same condition.
How long can I keep the car?
As long as you want! The longer you keep the car, the cheaper the plans become!
How many KMs are included?
Each plan varies as to how many KMs are included. Additional usage is charged weekly and unused KMs do not roll over.  It is important you chose the correct plan, based on your usage.
Ride Share
Car Subscription
Questions
Need to ask something specific? Get in touch with us via the below form, or call:
02 9737 0105